Cabinet Design and Installation in Toronto
Innovative Millwork Solutions Inc. designs and installs cabinet in Toronto. Give us a call!
We provide outstanding bathroom vanities and wall units.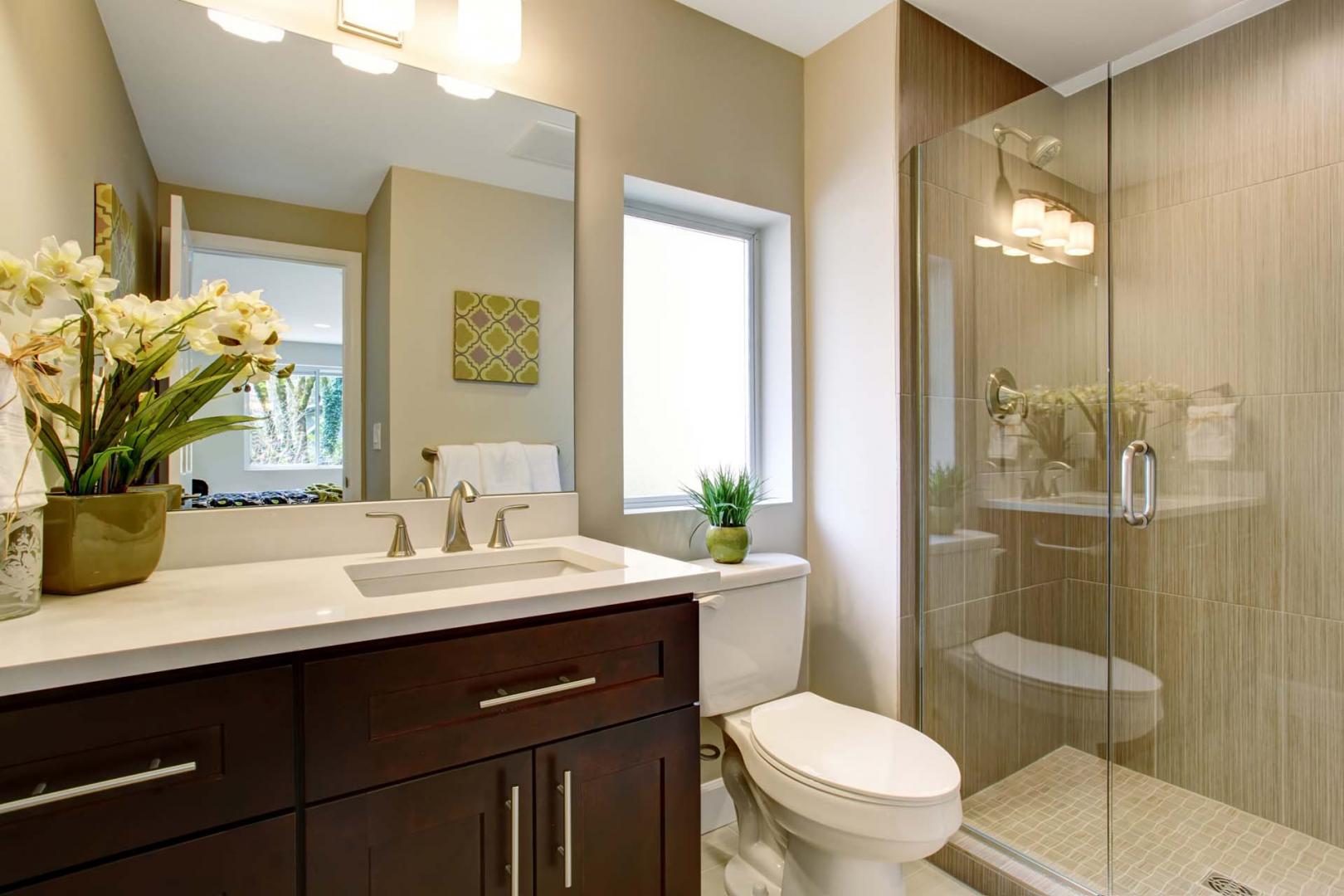 Professional Cabinet Design
A team committed to your suggestions and satisfaction
Expert Cabinet Installation
Innovative Millwork Solutions Inc. provides expert cabinet installation. From design and manufacturing to delivery and installation, we are in charge of your furniture from start to finish.
With our team of craftsmen, you can be sure that the installation will be precise and that it will perfectly fit the space as imagined. Call us for efficient cabinet building and installation!
Your local experts for cabinet installation
Our Products And Services Include:
Kitchen vanity installation
Bathroom vanity design
Custom cabinets and vanity
Wall units fabrication
Let us know how we can help.